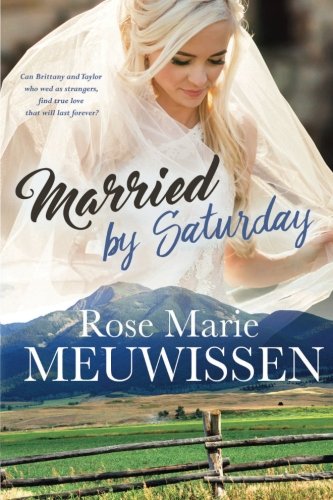 Brittany's life was spiraling out of control and she still needed a groom by Saturday or her father would lose everything he'd spent his life working for. The stranger she just met may be the hero she's been looking for her whole life. Regardless, he would suffice as a groom for the wedding ceremony.
Taylor wasn't even looking for a woman and definitely not a bride, when he received an unorthodox marriage proposal from a beautiful trucker.
Can they find true love after the wedding and make their dreams of a happily ever after a reality?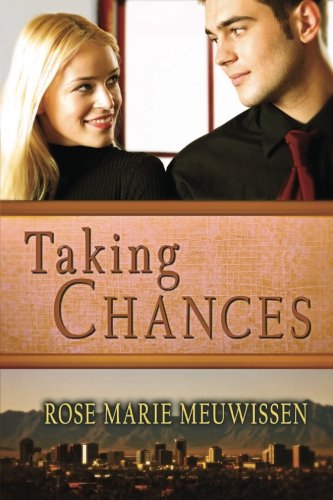 After losing her mother to cancer and being laid off from her job, Shana Madden never expected her life to go from simply a bad year to the most regrettable year of her life. But she also never dreamt a one night stand with Kal Paxton would end up being the best thing to ever happen to her.
Check out the trailer below.